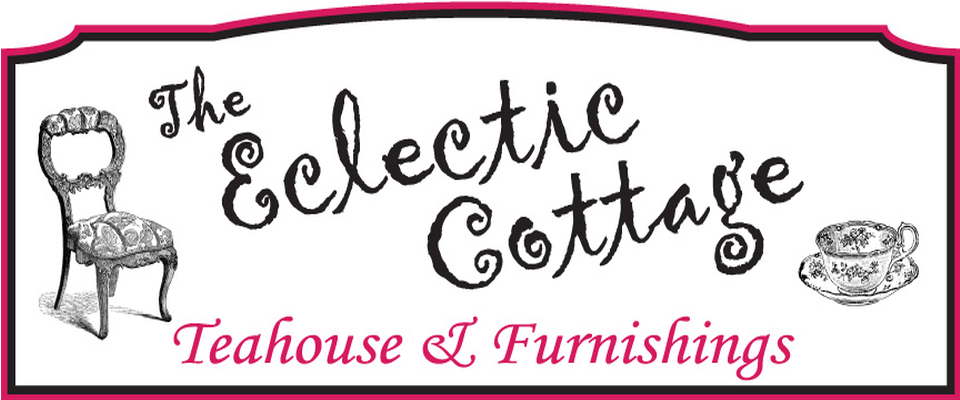 Welcome & Dining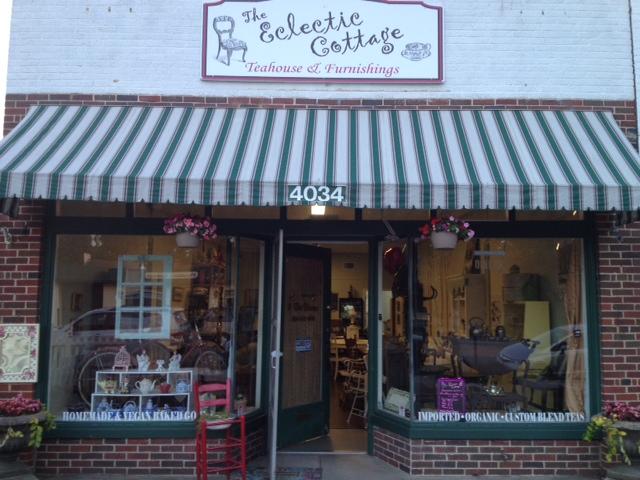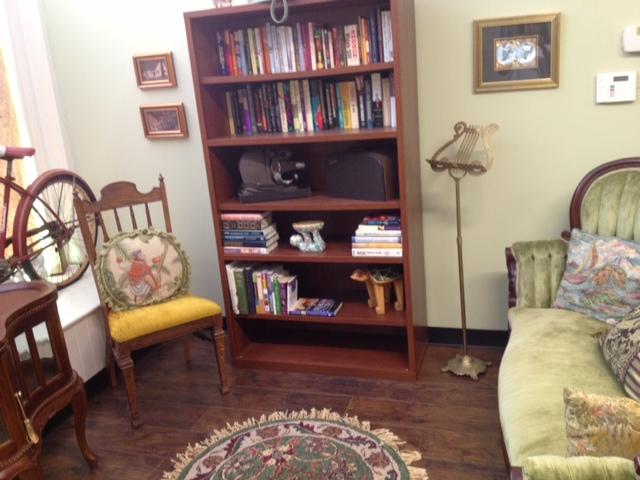 Welcome to the Eclectic Cottage TeaHouse and Collectibles located in the quaint Bellevue community where relaxation, serenity, exquisite custom blend teas, a variety of imported wines: rich reds, fruity whites and semi sweet roses from all over the world including, Argentina, France, Italy, Germany and Napa Valley and an exclusive label right here in Virginia for discerning palates.
In this beautiful historic building decorated with the finest antiques from all over the world, we offer afternoon and high tea, an array of the most delicious homemade desserts, light fare consisting of savory pies, an assortment of quiches, soup selections made with the freshest local ingredients and over 35 custom blend organic teas for the most discerning palate. We offer six seatings on the hour beginning at noon and ending at 5pm for Afternoon/High Tea. Reservations are required for High Tea as seating is limited. Lunch reservations are not required, but recommended.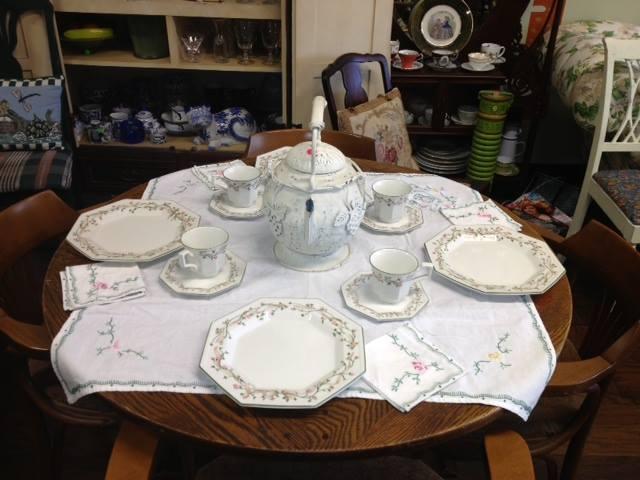 Afternoon/High Tea $23.95 per person includes:
Rosemary scones with lemon curd

Mini Quiche

Cucumber sandwiches

Mini cakes and tarts

Assortment of tea cookies

Chicken salad

Shrimp salad

Lemon and basil sugar cookie

Ham biscuit

Lavender shortbread

Salmon and caper crostini
*Standard menu items are subject to change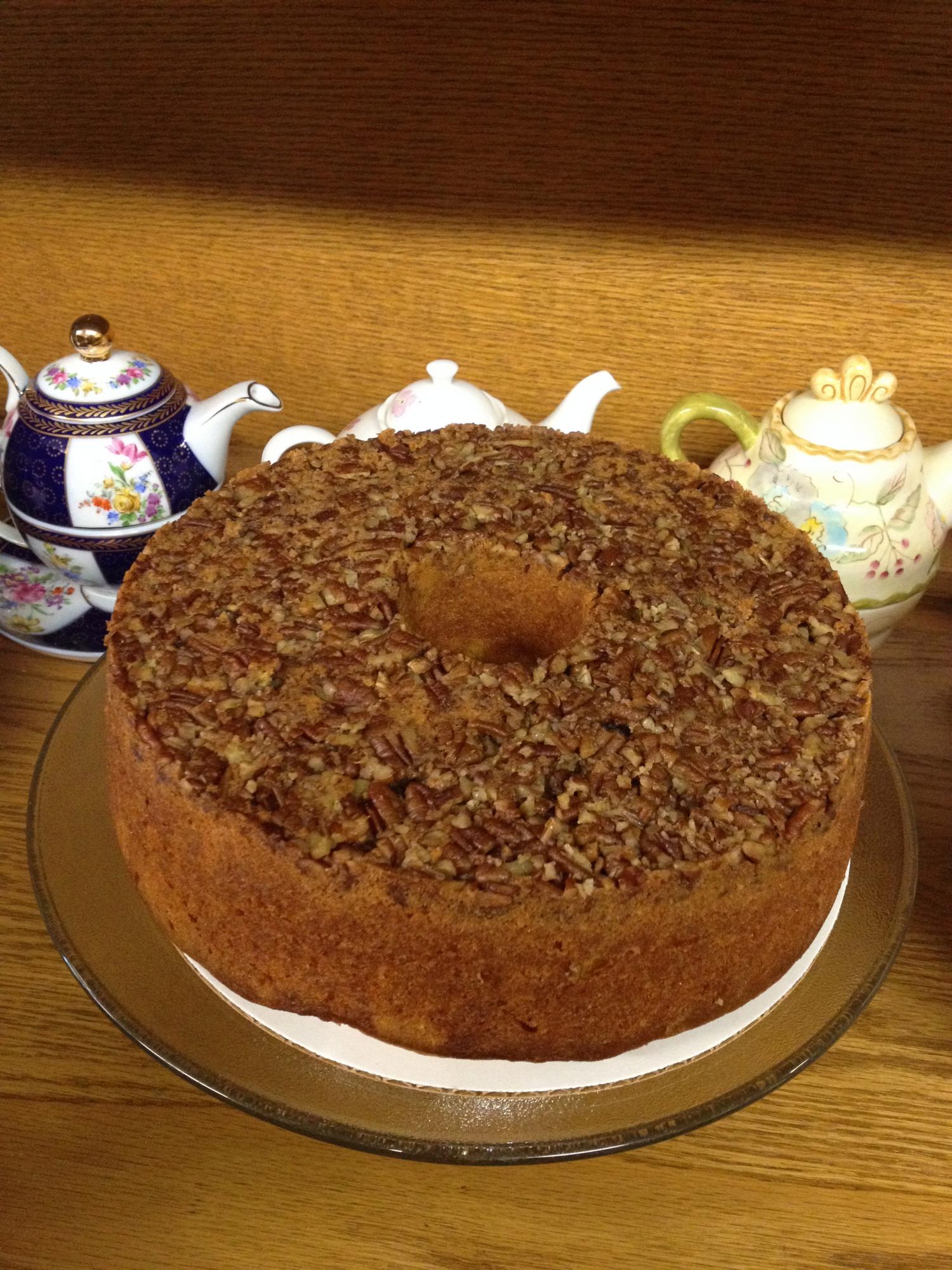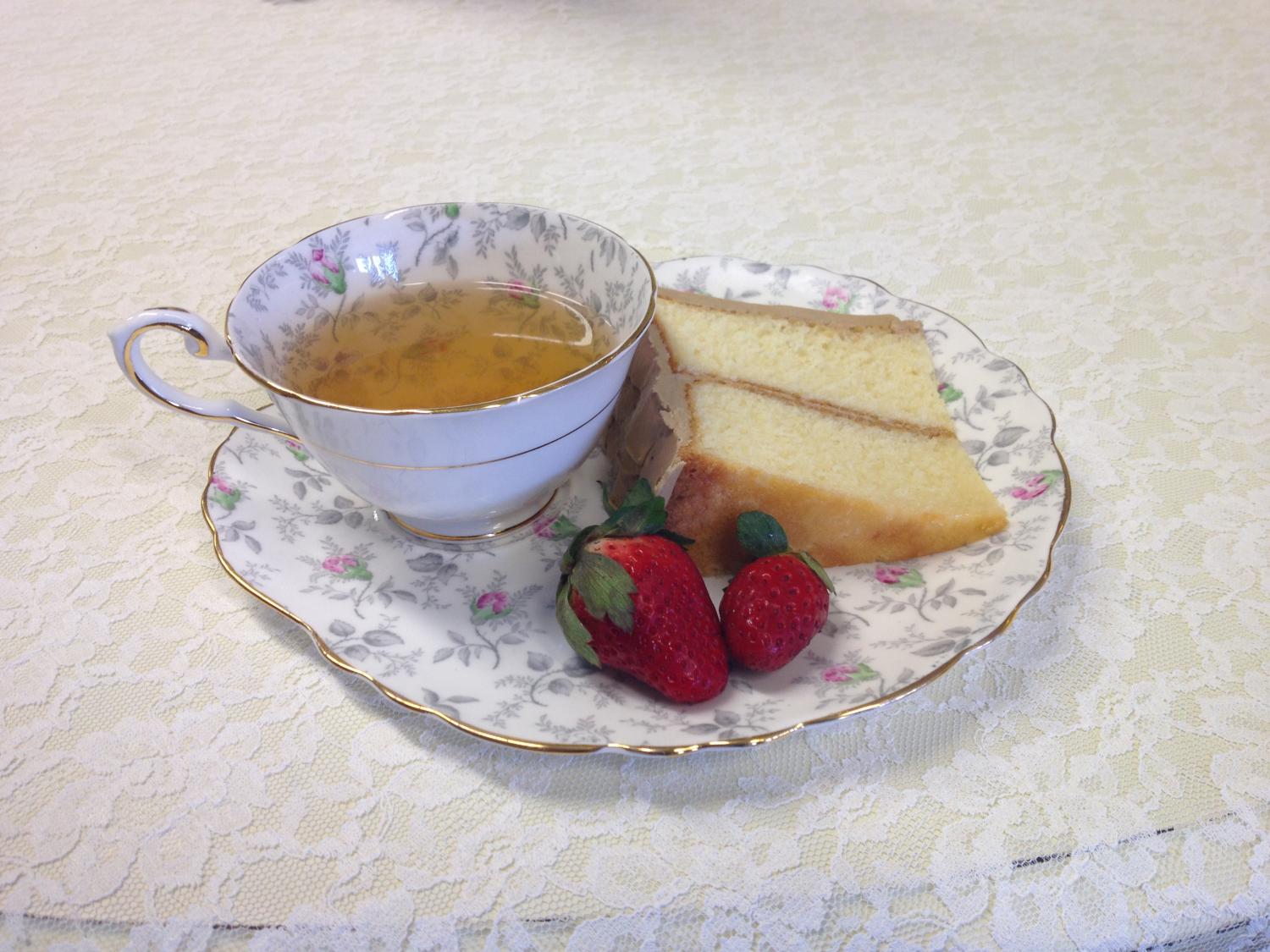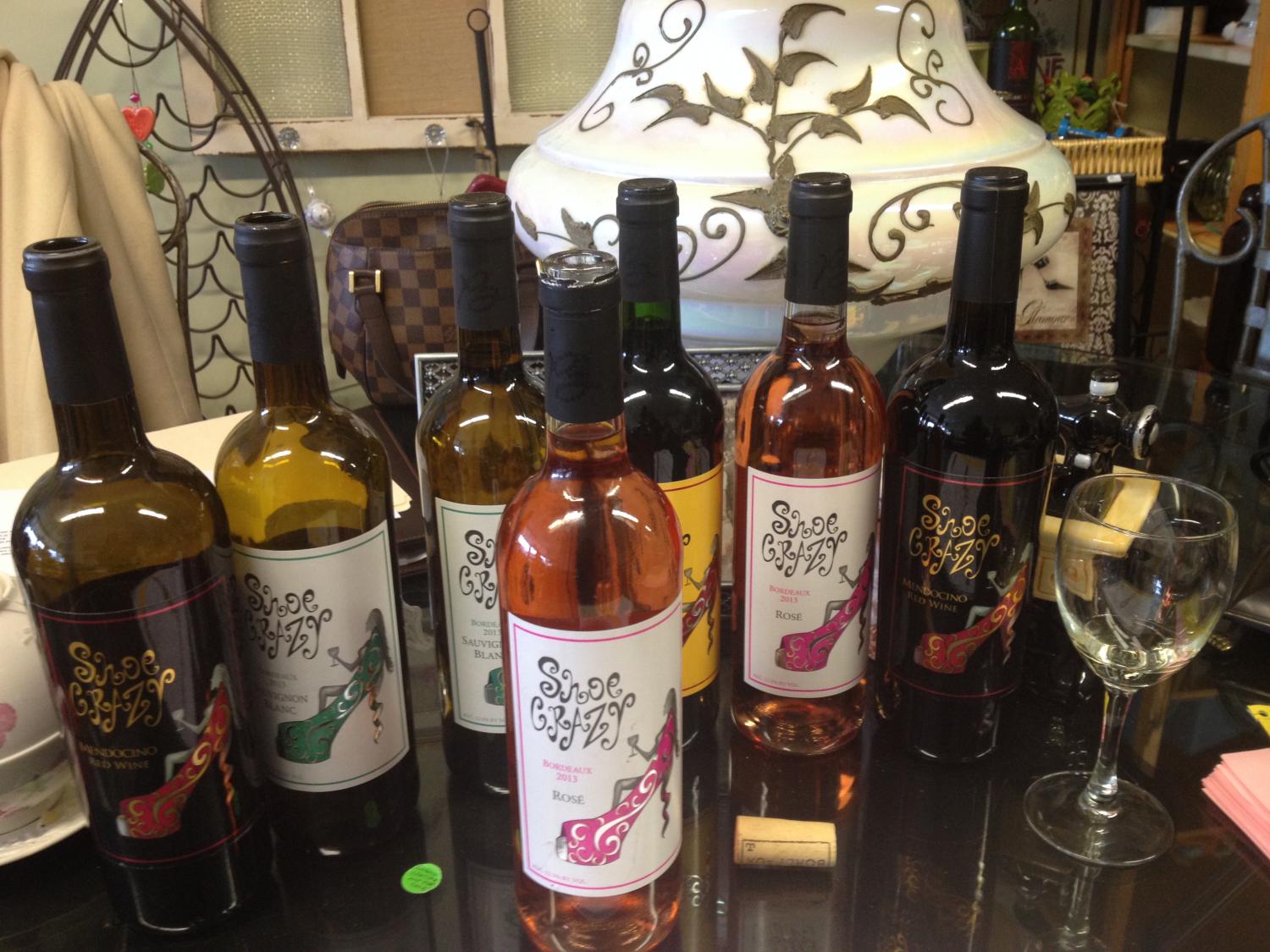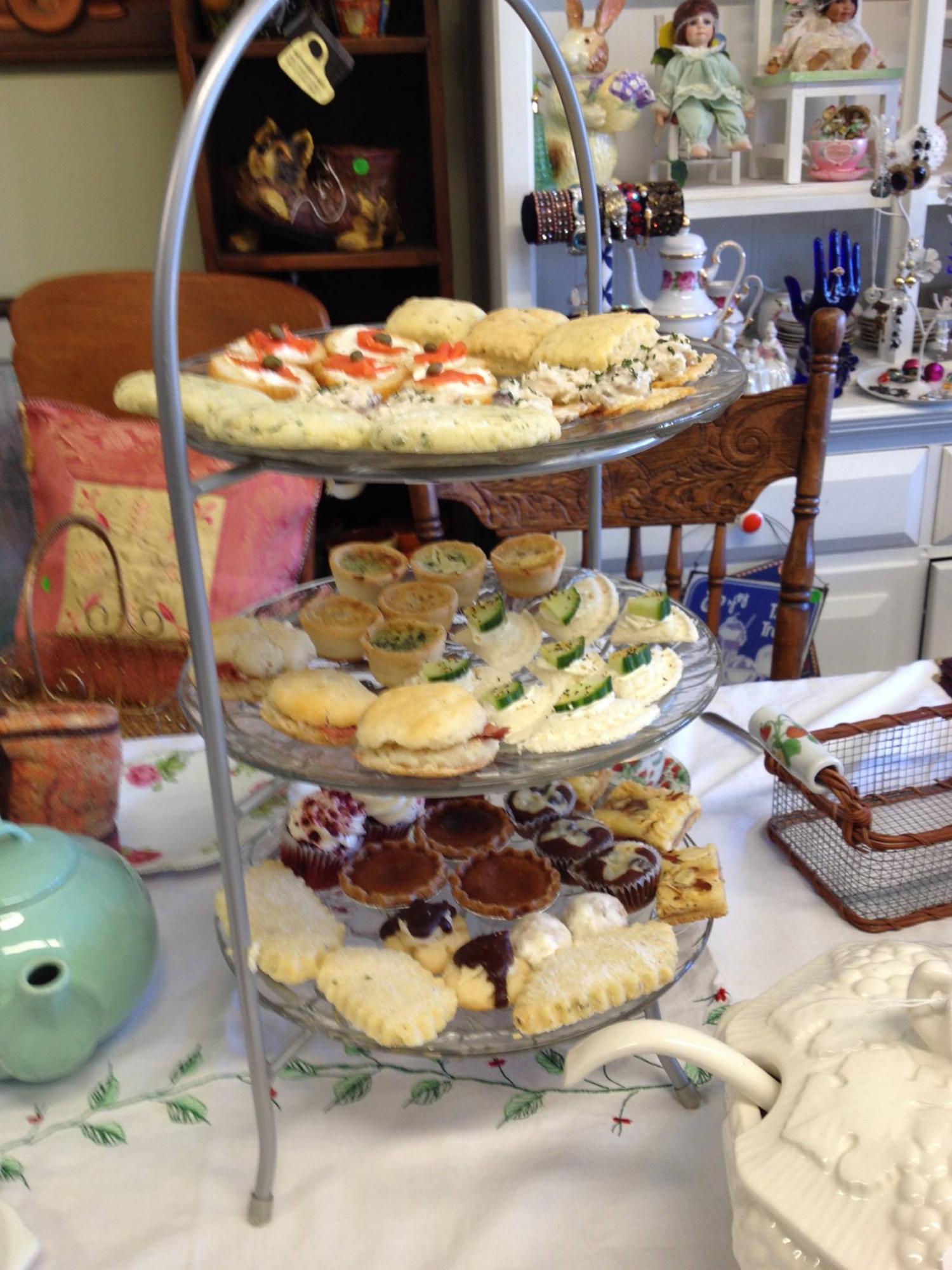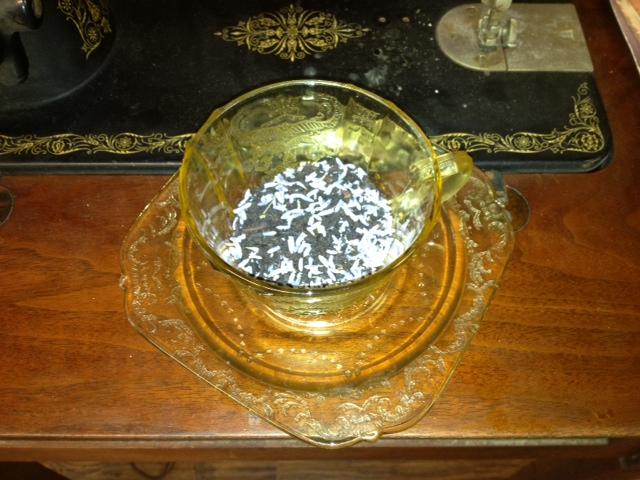 White Pear Ginger

Chocolate Mint Truffle

Vanilla Black

Green Lemon Mint

Very Berry

Chocolate Raspberry Truffle

White Ginger Apricot

Lavender Chamomile
Island Breeze

Citrus Sunshine

English Breakfast

Chamomile

Lavender Vanilla Black

Keylime Red Rooibos

Hibiscus

Tropical Green
Earl Grey

Floral Medley

White Pomegranite

Crème de menthe

Ginger Mango

Red Rooibos

Mint

​Rose Hips
Loose tea available for retail so you are welcome to take your favorite tea home with you!
Variety of savory pies and quiches

Assortment of cheese crackers, humus, and summer sausage



Variety of Homemade cakes and pies
French Rose

German Reisling

Italian Moscato



Argentinian Cabernet Sauvignon

French Sauvignon Blanc

Italian Pinot Grigio
Mendocino Red Blend

Chardonnay
18% Gratuity will automatically be added to parties of 5 or more.
Reservations for parties of 5 or more requires a deposit. All cancellations must be made within a 48 hour period or deposit will be retained.
With regard to special dietary needs, we need at least two days notice to accommodate gluten free and vegan request as well as any food allergies. We will make our best effort to try and meet your specific needs.
____________________________________________________________________________________________________________________________________
Hours of Operation
CLOSED on Monday and Tuesday
Please call ~ Reservations Only Wednesday and Thursday
​12-3pm & 5-8pm Friday
12-8pm Saturday
12-5pm Sunday
The Eclectic Cottage TeaHouse and Collectibles
"It's Like Sitting in your Own Living Room"
4034 MacArthur Ave
Richmond, VA 23227
804-658-2454